22nd Sept 2021
Why unlimited hosting may only be a buzzword and not a real deal
  What is unlimited hosting? Unlimited web hosting, also known as unmetered hosting, is a type of web hosting that allows unlimited access to a website's resources for a fixed monthly fee. It's a great choice for a lot of people because it's very affordable. The only downside is that you need to be careful with how much bandwidth ...
17th May 2018
How to adapt the website to the GDPR
  How to adapt the website to the GDPR With the new provisions introduced by the GDPR for the protection of personal data and privacy, all companies that own a website and that process the information of their users, must comply with the European Regulation.Request a consultationWebmasters first and foremost aim at clarity of information to ...
19th Jul 2017
Cheap and Powerful Dedicated Servers
  CHEAP DEDICATED SERVER Looking for cheap dedicated servers to expand your online business without spending too much?Your web site has grown to such a degree that shared hosting or vps are no longer sufficient? A dedicated dedicated server is the right choice, so you can continue to grow your business over the net without having to deal ...
3rd Mar 2017
cPanel Web Hosting Low Price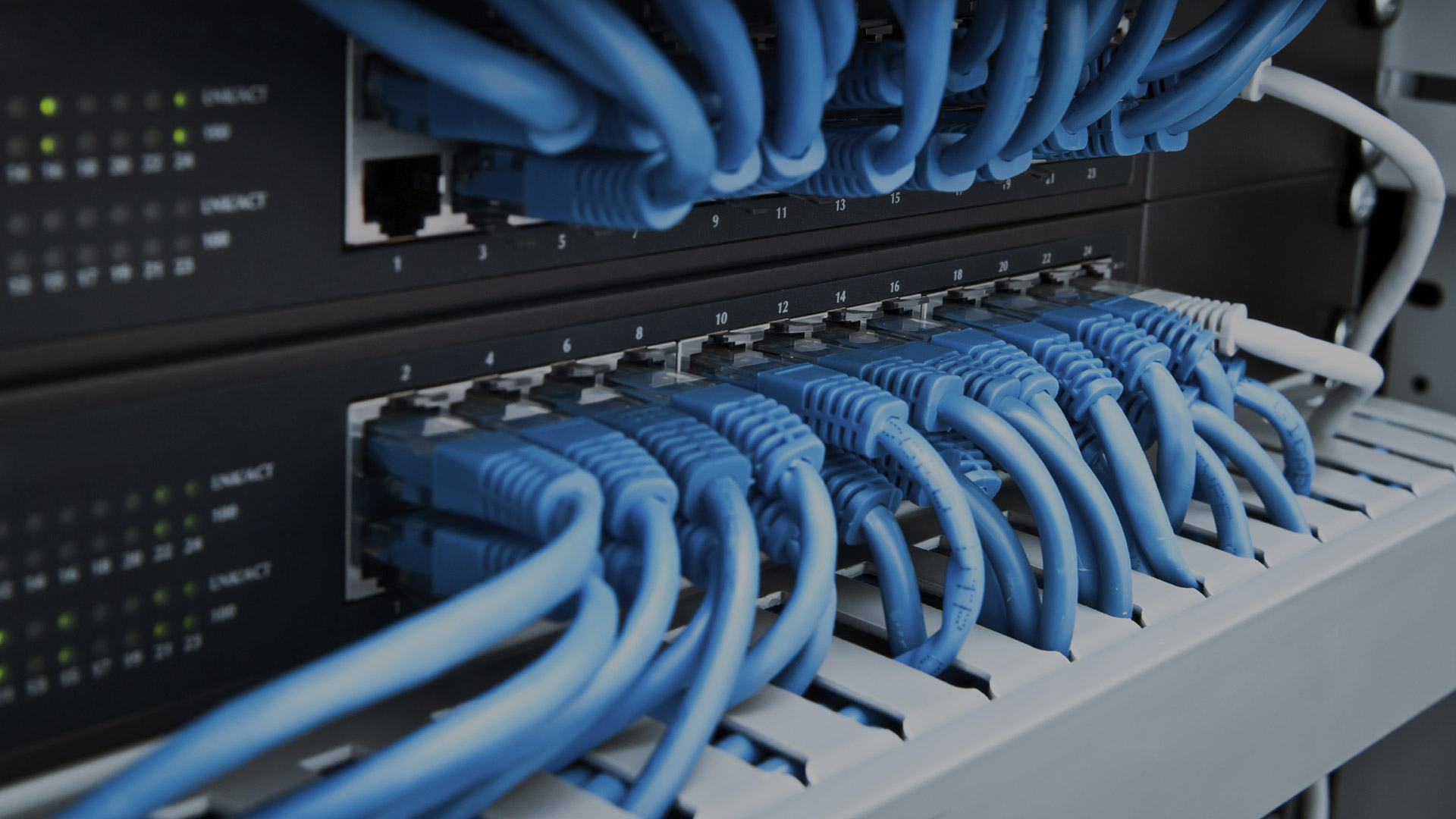 SHARED HOSTING LINUX
Shared Hosting plans include everything you need to build your app web site. Softaculous is a great Auto Installer having 413 great scripts, 1115 PHP Classes and we are still adding more.