CHEAP DEDICATED SERVER Looking for cheap dedicated servers to expand your online business without spending too much?Your web site has grown to such a degree that shared hosting or vps are no longer sufficient? A dedicated dedicated server is the right choice, so you can continue to grow your business over the net without having to deal ...
Read More »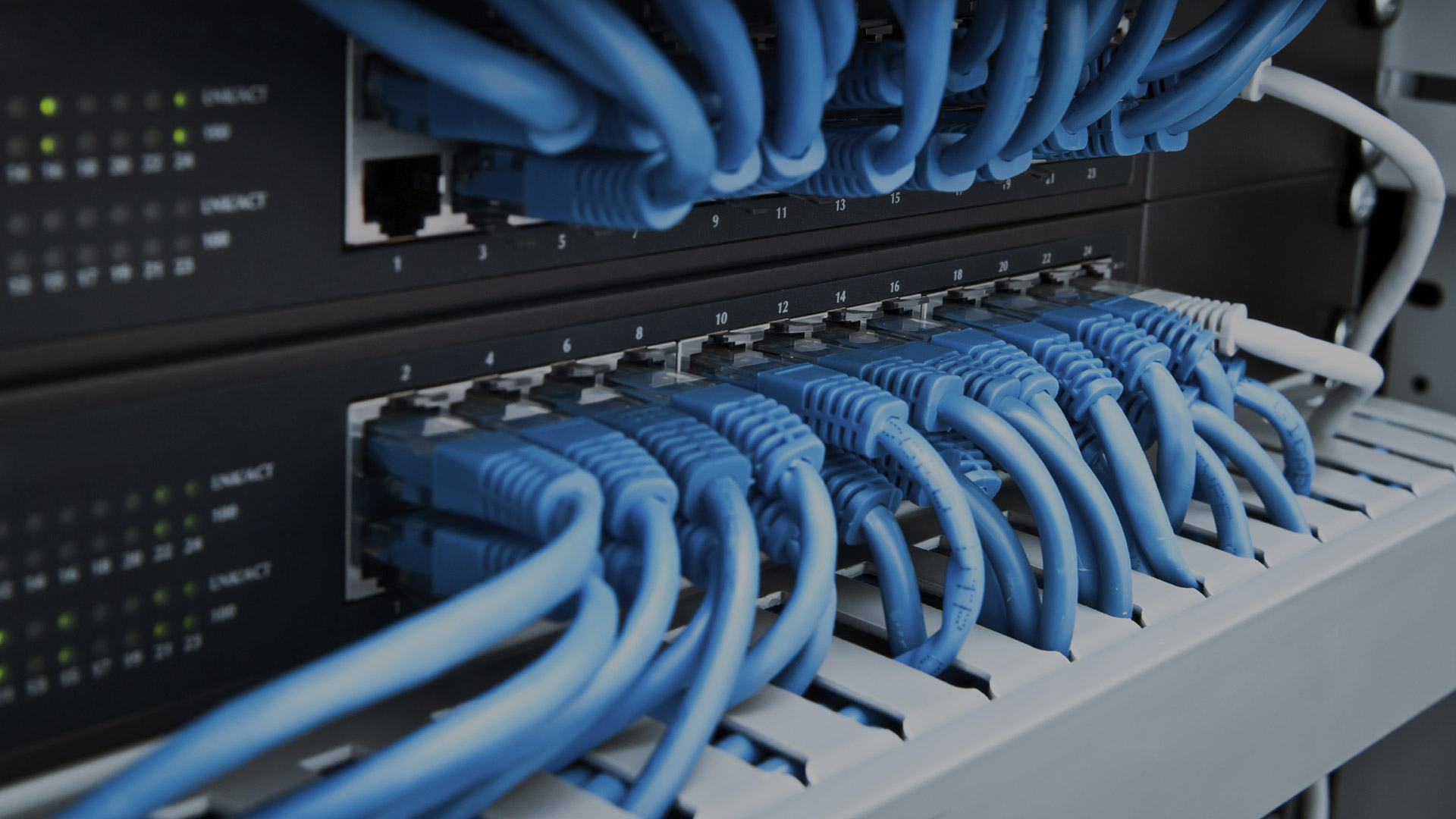 SHARED HOSTING LINUX
Shared Hosting plans include everything you need to build your app web site. Softaculous is a great Auto Installer having 413 great scripts, 1115 PHP Classes and we are still adding more.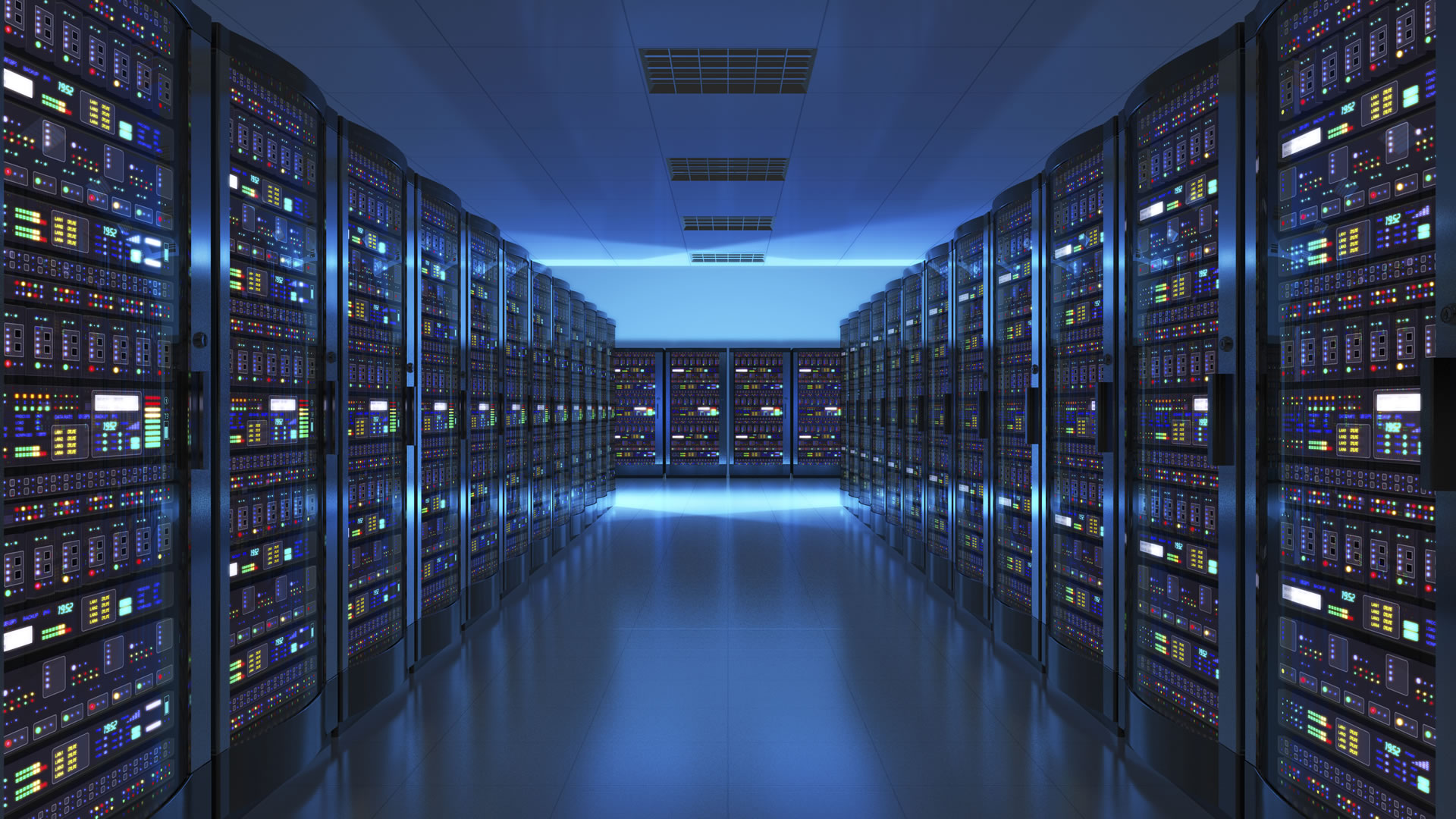 DEDICATED SERVER
Dedicated hardware and rock-solid performance; perfect for larger websites and apps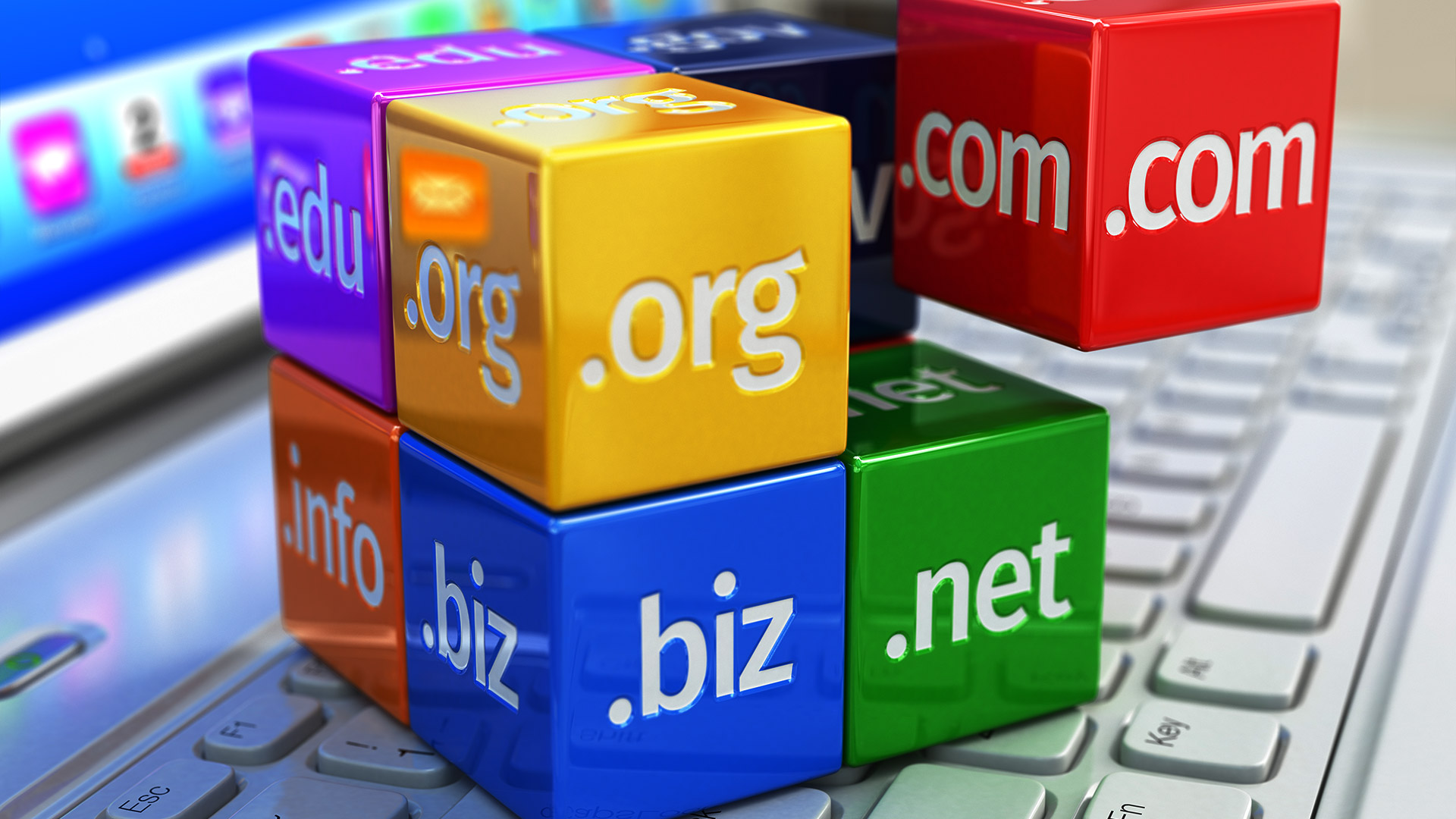 LOOKING FOR A DOMAIN NAME
Bulk Registrations at lower rates. Free with every domain Free email, DNS, theft protection and more