Get started your website easily today!
Everybody can make website in 5 minutes without special knowledge using our DIY Website Builder (DIY - Do It Yourself)
Choose a High Quality Templates
Browse 190+ of beautiful templates designed for every kind of business.
Try demo

CPanel intuitive control panel since 1997. With our first-class support and rich feature set, it's easy to see why our customers make cPanel & WHM their hosting platform of choice.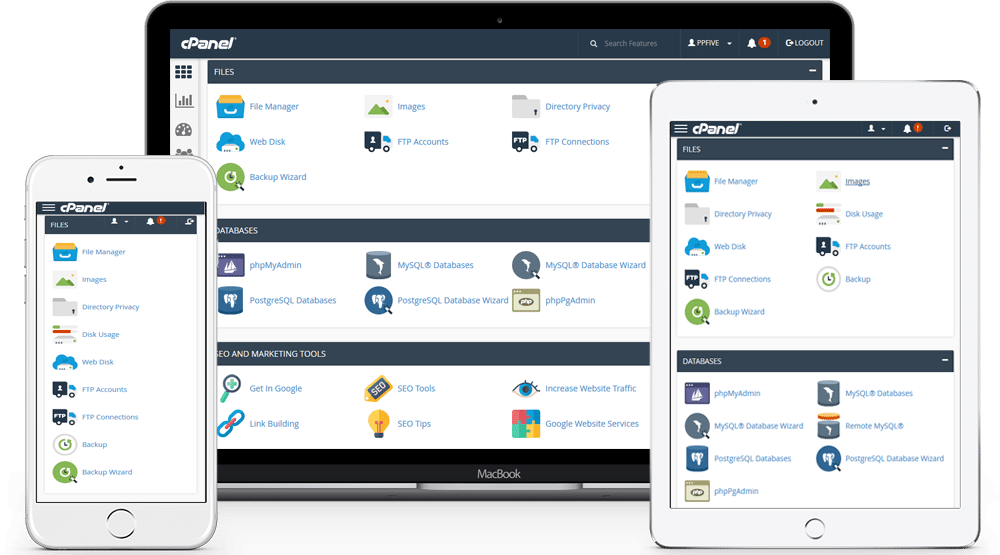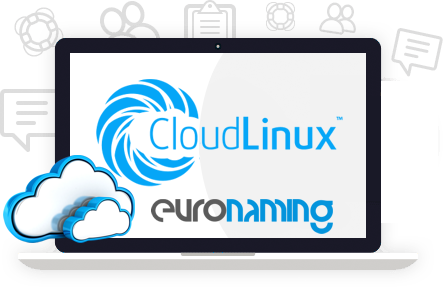 CloudLinux OS is the leading platform for multitenancy. It improves server stability, density, and security by isolating each tenant and giving them allocated server resources. This creates an environment that feels more like a virtual server than a shared hosting account. By doing so, CloudLinux OS reduces operating costs and churn rates, and increases profitability.
Make Your Server Stable
Shield your servers from performance spikes and prevent slowdowns and downtimes by limiting and partitioning resources per user, thus reducing resource spikes and support costs.
Full Satisfaction Guarantee
30 Day Money Back Guarantee

We offer a 30 Day Money Back Guarantee just in case that is not enough. We want to be the last hosting company you ever use and the one you tell your friends and family about!.

Uptime Support and Services

We are so confident, we offer a 99.9% uptime guarantee

Our Hosting Products is Easy To Use

We don't want to make hosting products any more complicated than it already is, and our online control panel is designed to be very easy to use.

Our Support Team is Friendly, Fast, and Knowledgeable

At Euronaming, service is our highest priority! Our expert team is here to help you 24/7.